In accordance to Colorado State Law, There is no fee to play nor any purchase required to play in Cafe Netherworld's Free Poker Tournament.

Copyright © 2004-2009 Netherworldpoker.com. All rights reserved.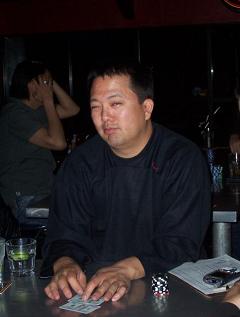 Poker @ Cafe Netherworld follows a slightly modified version of Roberts Rules of Poker. I will try and keep this version as up to date as possible. The rules posted here are subject to change at anytime.

Management reserves the right to make decisions in the spirit of fairness, even if a strict interpretation of the rules may indicate a different ruling. Decisions of the shift supervisor and tournament director are final.

THERE IS NO FEE OR PURCHASE REQUIRED TO PLAY IN CAFE@NETHERWORLD'S FREE POKER TOURNAMENT!!!

Remember, this is free poker. All players are subject to warning and or ejection from the game if etiquette is not observed. Tournament director and Shift Supervisor can eject player for poor etiquette without warning.